Solutions

Whether you are looking to meet challenging specifications, or quick turnaround times, Thermex has the Heat Treating Solutions you require.

Our commitment to quality standards coupled with our wide range of services offered, creates the best value for our customers. Our in house Metallurgical Lab is used to complement our work to ensure your parts are processed to the highest quality. To ensure that our processes produce the highest quality results we have obtained and maintain our ISO 9001:2008 certification.


Have a heat treating question or problem? Give Thermex a call and we can get you the answer or solution you are looking for. Want to discuss what Thermex can do for you? Request a meeting here.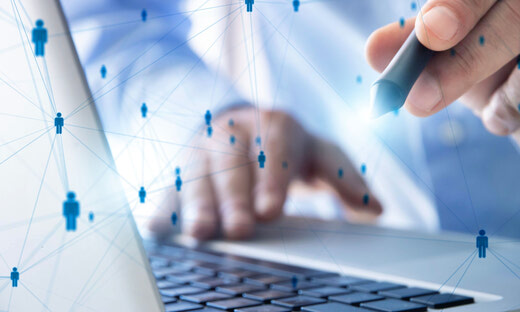 Tuesday, March 7, 2023
With Customer Connector, you can view and print invoices, shippers, certifications, and much more! All content within the self-service portal is optimized for desktop, tablet, and mobile users.