Processed. Tested. Evaluated.





Thermex offers the widest range of ferrous metal heat treating processes available in Western Canada. Based out of Edmonton Alberta, Thermex strives to provide the best heat treating solutions.







VIEW SERVICES

WHAT'S NEW


Looking to find out more about Thermex and what is going on?
Read below for some new and exciting things that are happening behind the scenes.
VIEW ALL NEWS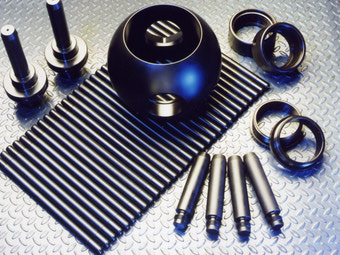 February 4th update on the status of the QPQ Liquid Nitriding line at Thermex Metal Treating. This line is now back in operation.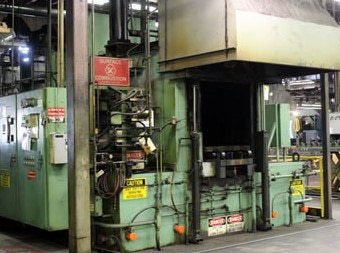 In an effort to better inform customers of significant changes occurring at Thermex Metal Treating, this page will feature updates to ongoing projects every few days. 
A new endothermic atmosphere generator has arrived at Thermex Metal Treating. This new addition is part of Thermex's commitment to the latest in atmosphere control technology.