Processed. Tested. Evaluated.





Thermex offers the widest range of ferrous metal heat treating processes available in Western Canada. Based out of Edmonton Alberta, Thermex strives to provide the best heat treating solutions.







VIEW SERVICES

WHAT'S NEW


Looking to find out more about Thermex and what is going on?
Read below for some new and exciting things that are happening behind the scenes.
VIEW ALL NEWS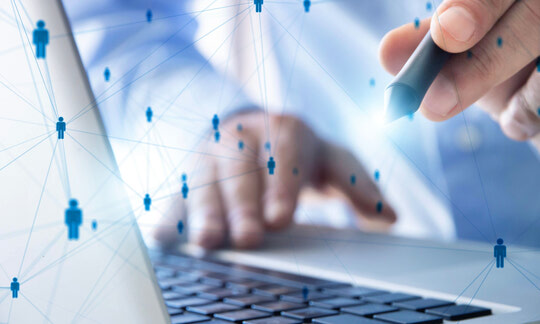 Tuesday, March 7, 2023
See active orders and get paperwork for past orders in just a few clicks.
Monday, February 6, 2023
Thermex is in its 45th year of operation!
What better way to mark this milestone than with an ambitious equipment and capacity upgrade plan, which is exactly what we are up to over the next 9 months.
Gas FNC is the modern, environmentally preferred alternative to Liquid Nitriding and offers greater process control, equivalent to better part properties, and lower costs.