Contact
7434 - 18 Street, Edmonton, AB T6P 1N8

Phone: 780-440-4373
Fax: 780-440-4376
Toll Free: 1-877-585-5055
Thermex is closed all provincial statutory holidays, or the first Monday after, if the day falls on a weekend.


Closed: New Years Day
Closed: Family Day
Closed: Good Friday
Closed: Victoria Day
Closed: Canada Day
Closed: Heritage Day
Closed: Labour Day
Closed: Thanksgiving Day
Closed: Remembrance Day
Closed: Christmas Day
Closed: Boxing Day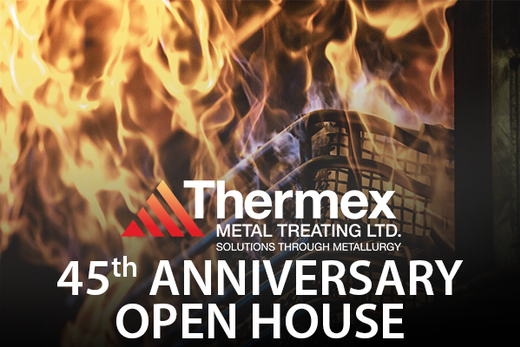 Monday, August 21, 2023
Thermex Metal Treating is hosting its 45th Anniversary Open House.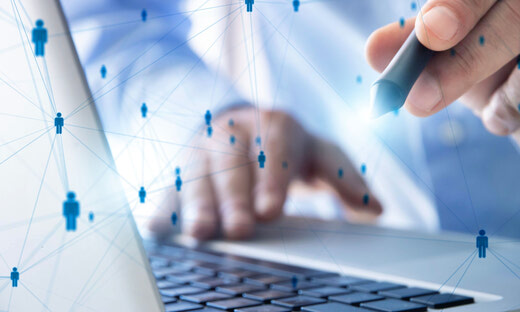 Tuesday, March 7, 2023
With Customer Connector, you can view and print invoices, shippers, certifications, and much more! All content within the self-service portal is optimized for desktop, tablet, and mobile users.