About
Since 1978, Thermex Metal Treating Ltd. has provided solutions through metallurgy.

Our customer base extends through the most demanding economic sectors: agriculture, mining, forestry, oil & gas, automotive, tooling, and general manufacturing.

Customers trust us to meet these commitments:
Provide effective solutions to metal corrosion, failure, and wear problems

Handle customers' parts carefully and deliver them in a clean state

Meet customer specifications

Deliver on time

As part of our commitment to quality, Thermex operates under an ISO 9001 Registered Quality Management System. All of our staff is united in a commitment to continuously improve our metal treating processes and facilities.

We're constantly working to develop our processes and facilities.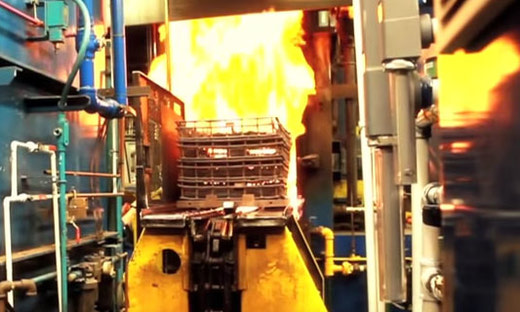 Have you ever wished you had a video that showed the depth of the heat treat industry to your customer and how heat treating touches every aspect of daily life? Well now you have it.