Meet with us to find out what's new at Thermex!

Discover what we can do for your business. Your Heat Treating Solutions.

Looking to have one of our professionals stop by to discuss heat treating and what Thermex can do for you? Interested in booking a time to stop by view our shop, and see how we operate?

Let us know here: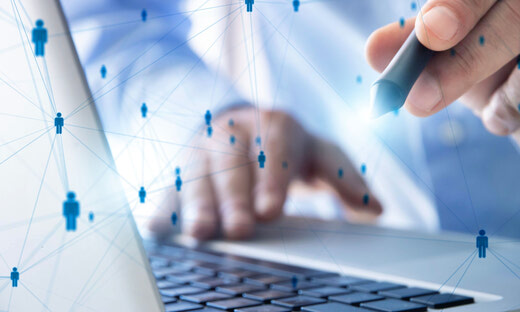 Tuesday, March 7, 2023
See active orders and get paperwork for past orders in just a few clicks.