Processed. Tested. Evaluated.





Thermex offers the widest range of ferrous metal heat treating processes available in Western Canada. Based out of Edmonton Alberta, Thermex strives to provide the best heat treating solutions.







VIEW SERVICES

WHAT'S NEW


Looking to find out more about Thermex and what is going on?
Read below for some new and exciting things that are happening behind the scenes.
VIEW ALL NEWS
Monday, August 21, 2023
Thermex Metal Treating is hosting its 45th Anniversary Open House.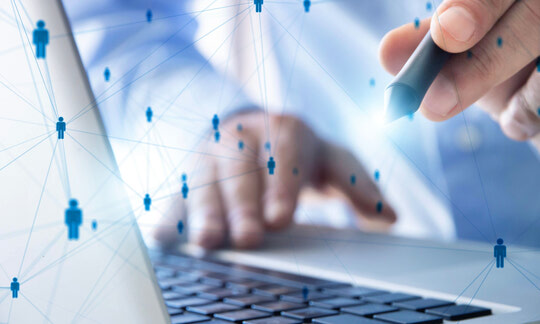 Tuesday, March 7, 2023
With Customer Connector, you can view and print invoices, shippers, certifications, and much more! All content within the self-service portal is optimized for desktop, tablet, and mobile users.
Monday, February 6, 2023
Thermex is in its 45th year of operation!
What better way to mark this milestone than with an ambitious equipment and capacity upgrade plan, which is exactly what we are up to over the next 9 months.