Processed. Tested. Evaluated.





Thermex offers the widest range of ferrous metal heat treating processes available in Western Canada. Based out of Edmonton Alberta, Thermex strives to provide the best heat treating solutions.







VIEW SERVICES

WHAT'S NEW


Looking to find out more about Thermex and what is going on?
Read below for some new and exciting things that are happening behind the scenes.
VIEW ALL NEWS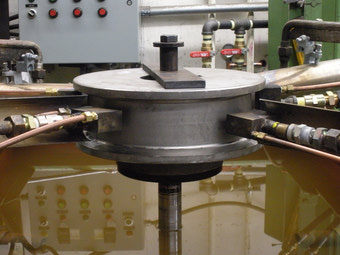 Due to low demand, Thermex Metal Treating has decided to no longer offer Flame Hardening as a service.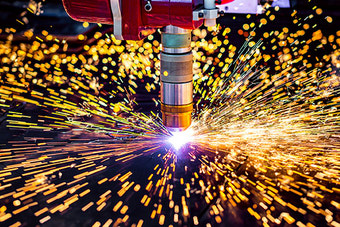 This was an article done by Lindsay Luminoso of Canadian Metalworking Magazine, completed with help from Norm Hanson, President of Thermex Metal Treating.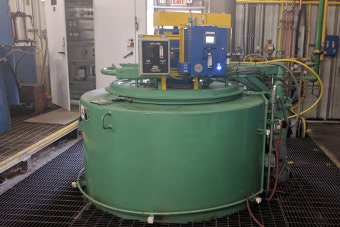 In keeping with our goal of providing top quality service, Thermex Metal Treating has installed a new state-of-the-art gas nitriding system, the "ZeroFlow" system.